Rapid Insights: The Gray Man's Head-to-Head Face-Off Will Spark Fireworks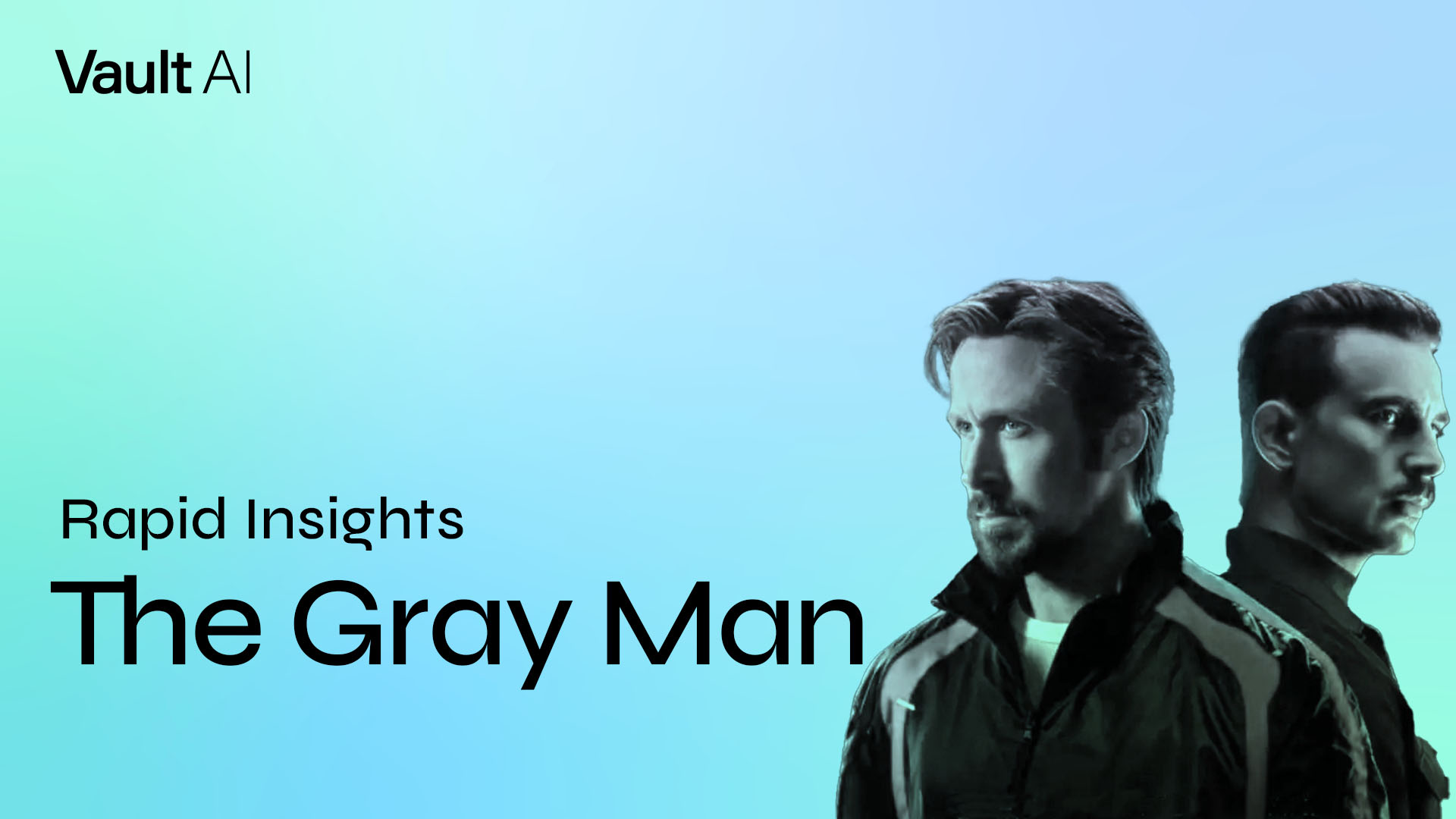 Netflix's most expensive original film to date releases in late July and is intended to jumpstart a brand new action franchise for the streamer. Directed by the Russo brothers (of Marvel fame) and starring Ryan Gosling and Chris Evans as opposing CIA assassins, the film serves as an homage to high-octane 70s-style thrillers. Here's what you need to know about The Gray Man:
Which audience will drive viewership for the title?
Older men. Males 35+ show the greatest demand ('Promising' at 114), very much in line with other recent Netflix male-led actioners like Extraction and 6 Underground and in keeping with the typical fanbase of the spy thriller genre. However, The Gray Man is unlikely to find the same success with women seen in the streamer's breakthrough hit Red Notice (96 vs 116), which may have drawn a broader audience thanks to co-star Gal Gadot and its promising Buddy Comedy (110) driver.
What could help strengthen the movie's appeal to women?
Gosling's team-up with co-star Ana de Armas. While also a top ratings driver overall, the pair's high-stakes Partnership (138) amidst danger and action as both race to escape the maniacal Evans is a particularly strong draw for women, most notably those <35 (158).
Will the Russo brothers' propulsive action sequences be important to ratings?
Most definitely. The directors' edge-of-your-seat Car Chases (121) and Stylized Physical Violence (111) are important drivers for demand, especially with their exhilaratingly chaotic blend of practical and visual effects.
What will make The Gray Man stand out from other action movies?
The mano-a-mano battle between two former CIA colleagues. The Face-Off (118) between Gosling's on-the-run renegade agent and Evans' psychopathic assassin in hot pursuit is the top concept driving the film's freshness. The excitement of watching the pair square off, as well as the surrounding trickery, sprung traps, and themes of loyalty and betrayal will help this film stand out among Netflix's other releases.
How does the film's bestselling source material fit into its appeal?
It serves as a strong basis for the story's Global Adventure (126). The Gray Man novel takes its 'spy vs. spy' plotline around the world, and this first movie adaptation filmed set pieces in both France and the Czech Republic as well as stateside—settings that will undoubtedly help bring in an international audience.
*Publicly released trailers for widely released films are evaluated using Vault AI's algorithms – utilizing our proprietary 120K+ story element database alongside historical box office performance and other datasets – to identify unique combinations of stories, themes, characters, and genre elements that will drive opening weekend success.
Vault AI uses index scores to describe the impact a given story/theme/element will have on opening weekend success: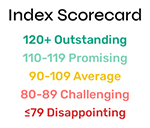 —
Stay in the know
Subscribe to get Rapid Insights delivered to your inbox weekly.
Get in touch to test your content faster and more accurately with Vault AI.
About Vault AI
Based in Los Angeles and Israel, Vault AI is using a combination of machine learning and consumer insights experts to help the entertainment industry predict consumer response to content. Test your content faster and more accurately with Vault AI and get granular insights across the entire content life cycle today.