About Us
Enter the Vault
We believe that predicting consumer demand will be the primary research method in consumer insights
Predictive Consumer Insights
Our mission is to radically enhance the world's ability to predict consumer demand
Since the 1940s, Consumer Research has relied on focus group and survey techniques to help predict consumer demand. We're actively changing this.

We work hand-in-hand with leading streamers, networks, film studios to build products that users really want to use every day.

We are venture and corporate venture backed, and based in sunny Los Angeles and Israel.
View Jobs
Vault AI sits at the intersection of content and technology
David Stiff
CEO / Co-Founder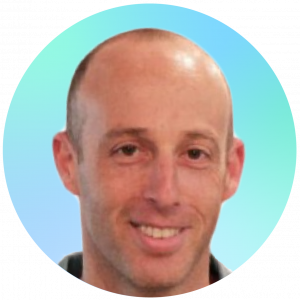 Ziv Ayalon
CTO / Co-Founder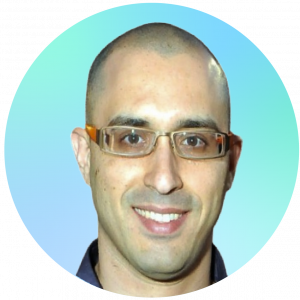 Nir Tzachar PhD
Chief Scientist / Co-Founder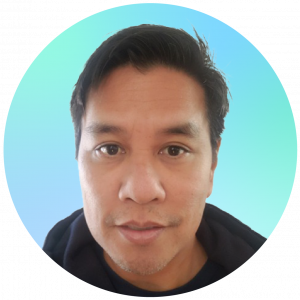 Abe Recio PhD
CPO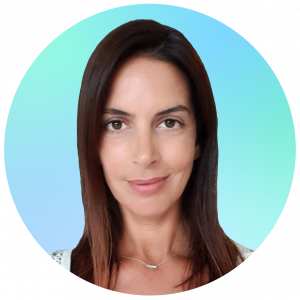 Kohav Handler
CFO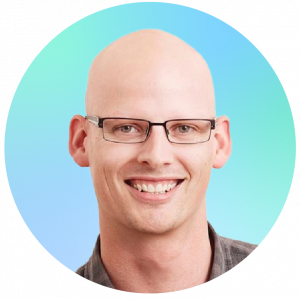 Luke Schoknecht
CMO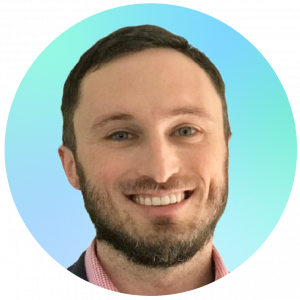 Mark Antal
President, Operations & Corporate Strategy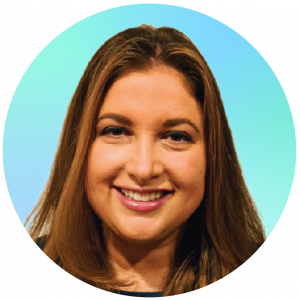 Rachel Krauss
President, Insights & Strategy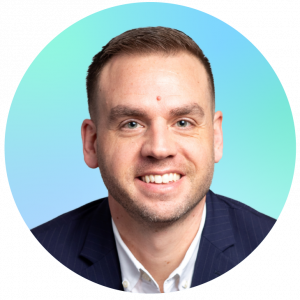 Rich Calabrese
SVP, Insights & Strategy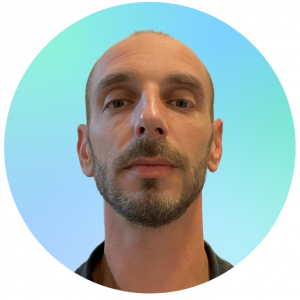 Jony Roufe
VP of R&D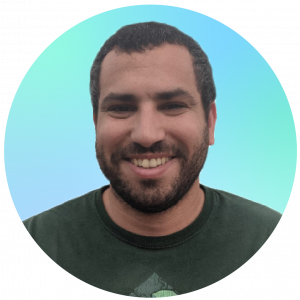 Moshe Ashkenazi
Senior Content Research Analyst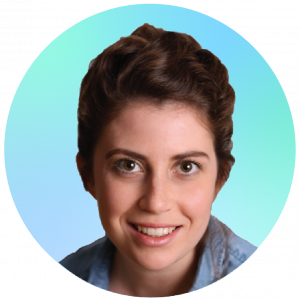 Yael Benaya
Product Manager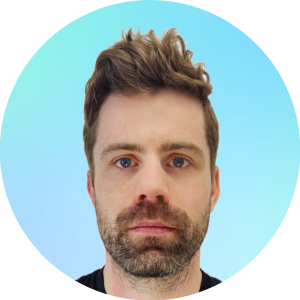 Darragh Caffrey
Product Manager
Vanessa Galluccio
Manager, Data Ops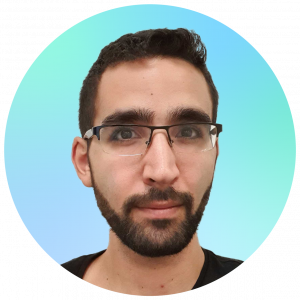 Guy Hakim
Software Developer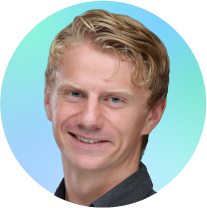 Kyle Harvey
Research Director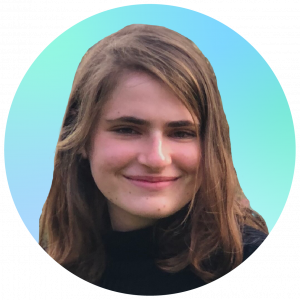 Shai Herzberg
Data Operations Coordinator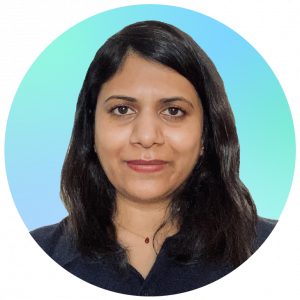 Preethi Hittalmani
Research Manager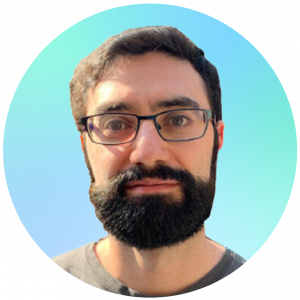 Ilya Litmanovich
Product Manager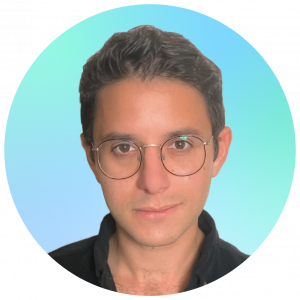 Moises Mitrani
Data Operations Coordinator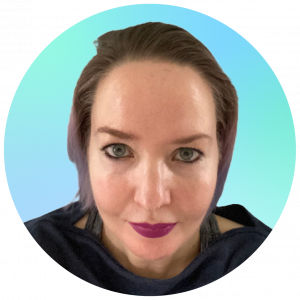 Meg Recko
Manager, Insights & Strategy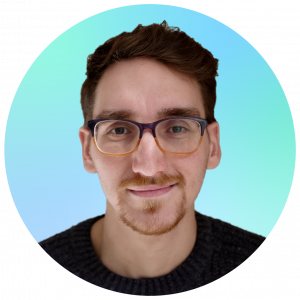 Ofir Sasson
Content Research Analyst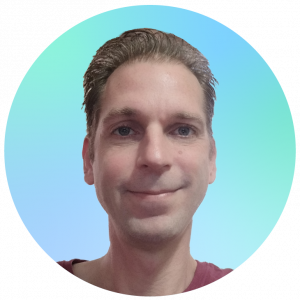 Omer Shimran
Senior Front-End Developer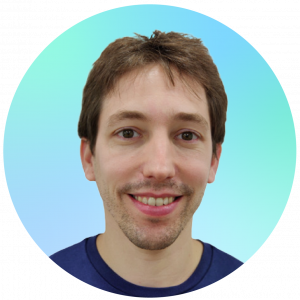 Maor Tal
Algo Developer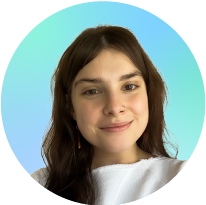 Claire Turner
Graphic Designer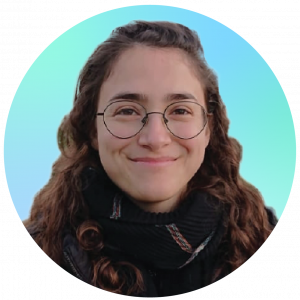 Ainav Weisberg
Content Research Analyst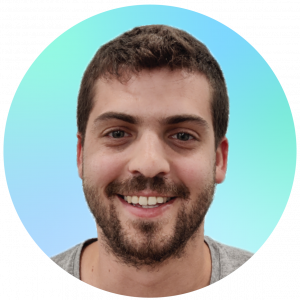 Rohi Zalcman
Software Developer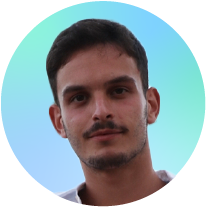 Adi Zavalkovsky
Back-End Developer
Get Insights Today
Join entertainment and media companies of all shapes and sizes to see how content analytics can help visualize your audience.
Request a Demo