Rapid Insights: Sheridan's 1923 Expands the Yellowstone Universe Further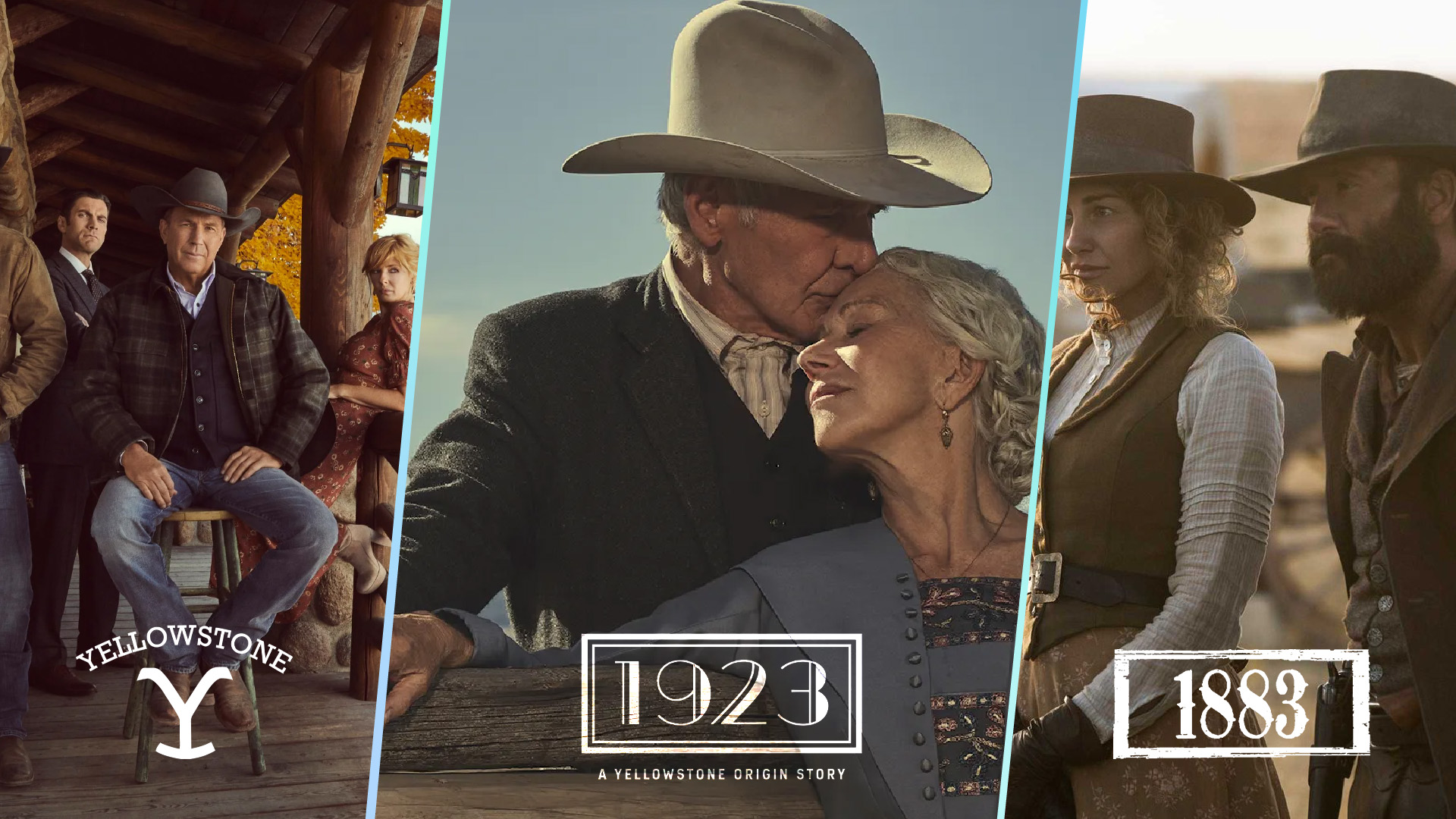 This coming Sunday, Paramount+ is set to premiere Taylor Sheridan's upcoming series 1923, the prequel series to Yellowstone and sequel to 1883. Two additional spin-offs — 6666 and 1883: The Bass Reeves Story — have also already been ordered. The franchise follows different generations of the fictional Dutton family who own the Yellowstone ranch in Montana, and in this upcoming spin-off, they'll face challenges related to the rise of Western expansion, Prohibition, and the Great Depression. Here's what you need to know about 1923 and the Yellowstone franchise:
Vault AI uses index scores to describe the impact a given story/theme/element will have on specific KPIs: 
≤79 Disappointing  80-89 Challenging  90-109 Average  110-119 Promising  120+ Outstanding
Who will be tuning in for this new prequel series?
For the series' debut, we're predicting a male skewing audience (57%) that leans older (70% aged 30+), a profile nearly identical to Yellowstone (55% male and 71% 30+, SVOD) and 1883 (59% male and 70% 30+). Sheridan's other series outside the Yellowstone franchise have similar demographics, like Tulsa King (61% male and 66% 30+) and Mayor of Kingstown (58% male and 66% 30+). Sheridan knows his target audience, and all his series fit the bill.
What unifies the three Yellowstone franchise series?
The Dutton family. At the heart of this franchise are the different generations of Duttons and the portrayal of Family Life (141) on the Yellowstone ranch. In 1923, Helen Mirren and Harrison Ford assume the leading roles of wife Cara and husband Jacob Dutton.
What separates the three series from one another?
All three series each have their own niche. 1923 is all about the Action & Violence (160). This spin-off will be jam-packed with Gun Violence (160) and Confrontation (158), showcasing the Dutton family's unparalleled Bravery (151). The franchise's first prequel, 1883, focuses in on A New Beginning (154) for the Dutton family — the Dangerous Mission (160) westward that led them to settle in Montana. And lastly, the franchise's original series Yellowstone lays the groundwork by establishing family dynamics, from themes of Working with Family (148), to Family Tension (144), to preserving a Family Legacy (123).
What kind of story will 1923 be telling?
A dynamic one. The series will fuse together elements of Western (153), War (140), and History (136) genres, all the while spanning a broad spectrum of emotions such as Rage (158) and Disgust (158) and desires like Tranquility (160) and Power (160).
What does the online chatter look like? 
Excited. Fans of the franchise are eagerly awaiting this new spin-off (IP Extension, 142), with spikes in social activity on our buzz meter, jumping to (128) with the teaser trailer's drop and peaking at (133) with the official trailer's drop.
What will drive 1923 into its second season?
The series' time period. While the Dutton family is fictional, the series addresses important pieces of American History (139) within the era of Western expansion, Prohibition, and the Great Depression. The Dutton family is the vehicle through which the perspective of Struggling (124) Americans of the 1920s is portrayed.
What is Vault AI?
WATCH this 3min video to find out 
*Publicly released trailers for series are evaluated using Vault AI's algorithms – utilizing our proprietary 120K+ story element database alongside ratings performance and other datasets – to identify unique combinations of stories, themes, characters, and genre elements that will drive success.
About Vault AI
Based in Los Angeles and Israel, Vault AI is using a combination of machine learning and consumer insights experts to help the entertainment industry predict consumer response to content. Test your content faster and more accurately with Vault AI and get granular insights across the entire content life cycle today.