Rapid Insights: Players Takes on Esports and Scores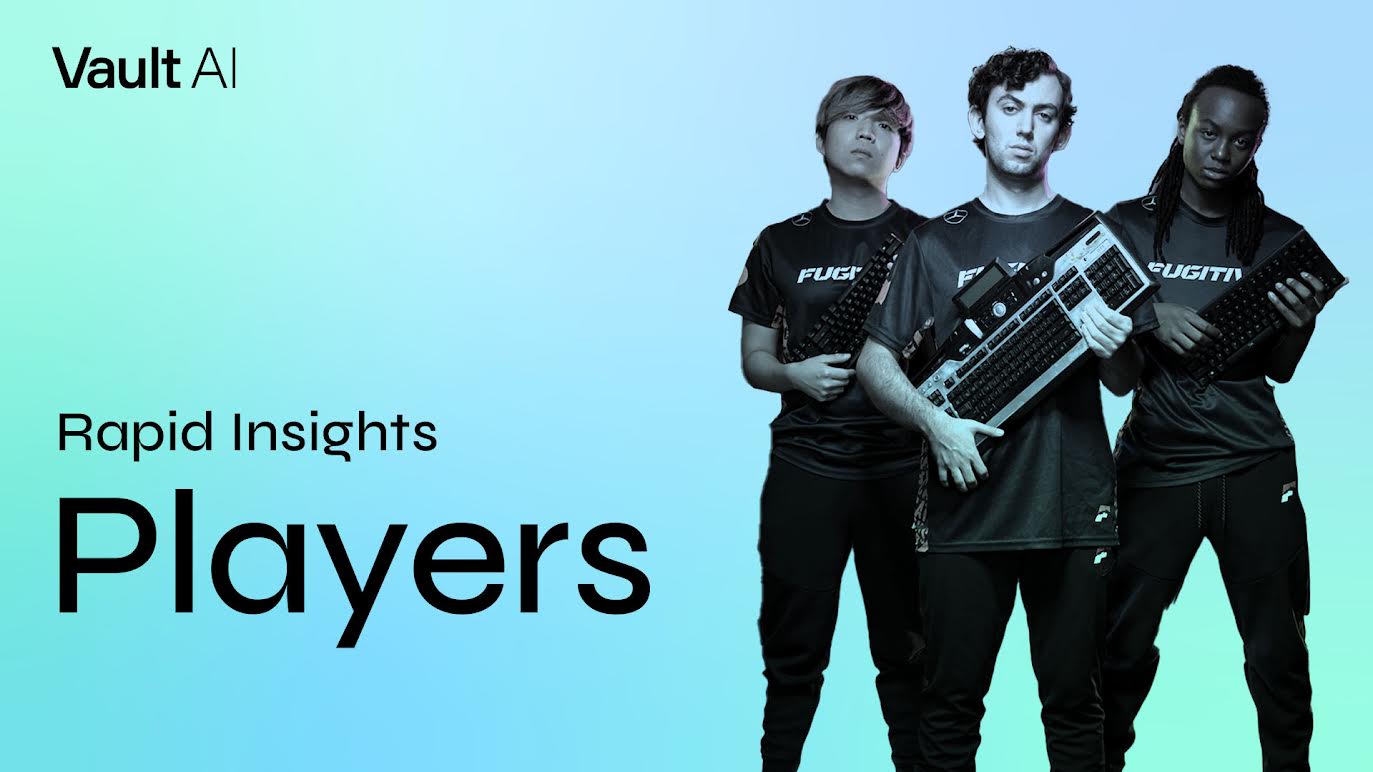 Releasing this week, Paramount+'s newest comedy series offers a cleverly satirical look at the cutthroat world of competitive gaming. From the creators of American Vandal, the show is a mockumentary-style parody about a team of professional League of Legends esports competitors vying for their first championship–and all of the absurdities that go with it. Here's what you need to know about Players:
What type of audience will Players bring to Paramount+?
A younger one. Unlike the streamer's other recent successes (Mayor of Kingstown, Halo, The Offer, Star Trek: Strange New Worlds, The Game), viewers for its newest comedy will lean toward Gen Z, with 55% predicted to be under 30. We're also predicting a heavily male audience (66%), even more so than similar gaming satire Mythic Quest (at 59% male).
What's driving the comedy in this series?
Its unique milieu. The ultra-competitive world of pro gaming is ripe for satire, and the show centers the heightened POV of its extremely Eccentric Characters (119) and their comedically high-pressure, Difficult Workplace (119) to ratchet up the absurdity in every situation.
What's the one most important aspect of the show from a ratings perspective?
Its group focus. The complex Team Dynamics (136) between the esports teammates and their shared sense of disappointment, frustration, and hope as they prepare for the championship tournament is Players' top overall viewership driver. The interplay between the variously quirky personalities also creates a strong avenue for the series' humor.
What will make the show bingeworthy?
The clash between new and old. When rising teen star Organizm is recruited to the pro gamers' team, the situation sparks a Rivalry (126) and Power Struggle (138) with veteran icon Creamcheese, who refuses to share his limelight or his Stardom (117). Viewers will be hooked laughing at Creamcheese's toddler-like tantrums and other juvenile attempts to thwart his own teammate.
What's most likely to help Players push into a second season?
The sense of absurdly over-the-top competition. The show's Sports Focus (152)–esports, that is–as well as the accompanying Ambition & Drive (131) and unchecked Competitiveness (136) of Creamcheese and his pro team create a driving engine that will help propel the story forward.
*Publicly released trailers for series are evaluated using Vault AI's algorithms – utilizing our proprietary 120K+ story element database alongside ratings performance and other datasets – to identify unique combinations of stories, themes, characters, and genre elements that will drive success.
Vault AI uses index scores to describe the impact a given story/theme/element will have on specific KPIs: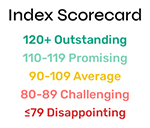 —
Stay in the know

Subscribe to get Rapid Insights delivered to your inbox weekly.
Sign up for StoryGuide for more details and analysis.
About Vault AI
Based in Los Angeles and Israel, Vault AI is using a combination of machine learning and consumer insights experts to help the entertainment industry predict consumer response to content. Test your content faster and more accurately with Vault AI and get granular insights across the entire content life cycle today.