Rapid Insights: Conjuring Kesha – Search for the Supernatural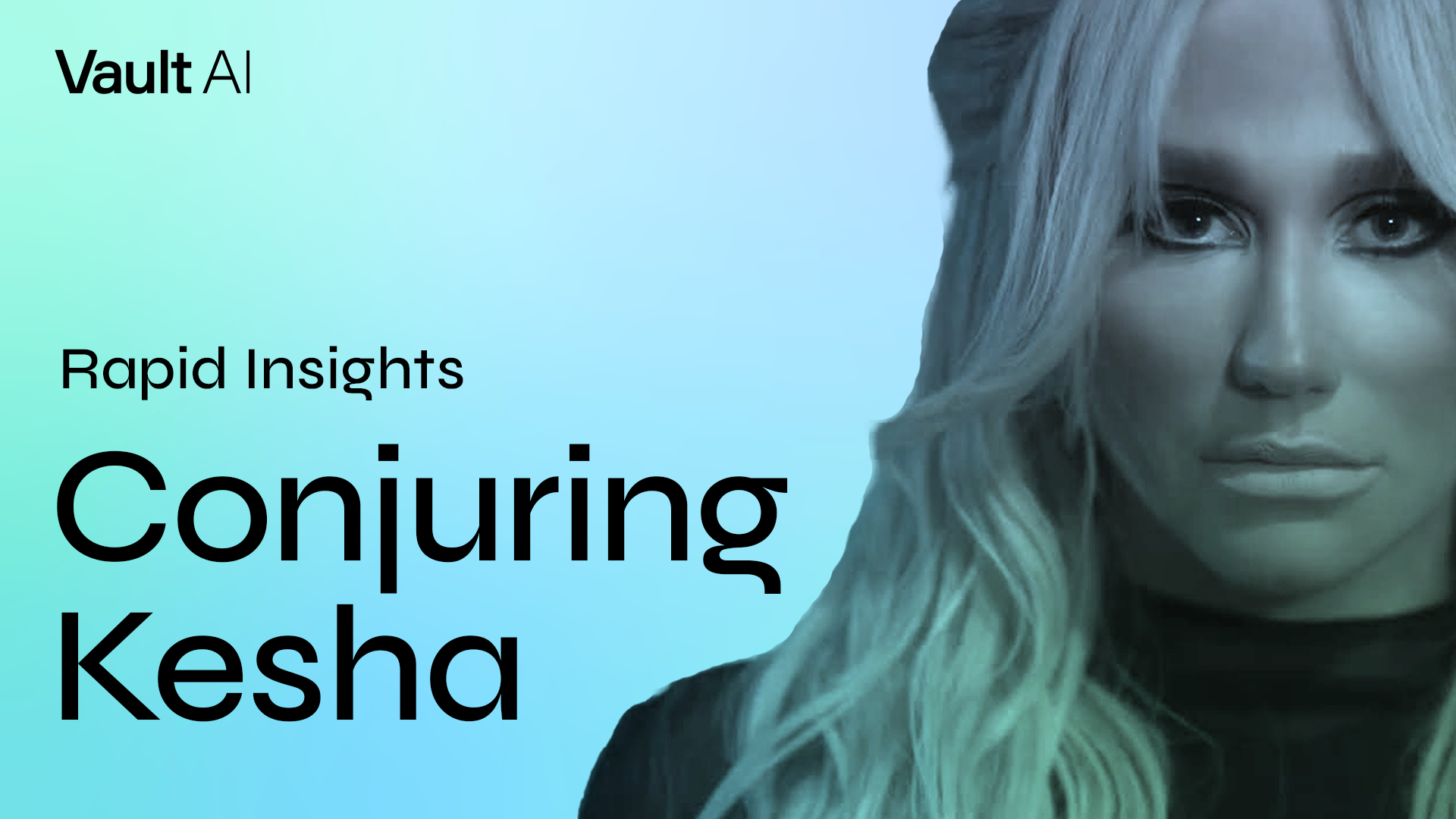 How does this show's audience compare to others in the same genre?
It's younger. As with similarly spooky reality series Ghost Hunters and Ghost Adventures, the Conjuring Kesha audience leans female (59%), but thanks to the latter's streaming-only platform and Millennial-aged host, its viewers are considerably younger (44% <30) than its cable-based predecessors (only 12-13% <35).
What's the most intriguing aspect of Conjuring Kesha?
Its eerie tone. The Scary Situations (160) that envelop Kesha and her friends as they explore one Haunted House (160) after another and experience undeniable signs of the paranormal are top ratings drivers. Viewers are leaning hard into the show's sense of Terror (114) and Surprise (114) as they witness unexplained and Mysterious Events (121).
Is having Kesha at the helm a draw?
Most definitely. As a Strong Female Character (160), she is a crucial driver of overall viewership as she guides the audience through each scene of terror, and as a world-famous popstar, she helps contribute to the show's likely longevity thanks to its Celebrity Focus (118).
How do Kesha's famous guest stars fit in?
They amp up the show's appeal. As with Kesha herself, her rotating cast of assistant ghost hunters, including comedian Whitney Cummings, bounce rapper Big Freedia, and The Bachelorette's Jojo Fletcher, help increase ratings, social buzz, and bingeability. These guests contribute to the show's intimate feel with their straight-to-camera, Talking Heads (157)-style interviews.
What will get people talking AND extend the life of the series?
The broader themes of exploration. The fact that Kesha and her co-stars are Searching for the Truth (117) about the paranormal by Ghost Hunting (126) at well-known Landmarks (114) across the country (such as the infamous Trans-Allegheny Lunatic Asylum in West Virginia) creates a repeatable premise that both inspires social buzz and helps set up a second season.
*Publicly released trailers for series are evaluated using Vault AI's algorithms – utilizing our proprietary 120K+ story element database alongside ratings performance and other datasets – to identify unique combinations of stories, themes, characters, and genre elements that will drive success.
Vault AI uses index scores to describe the impact a given story/theme/element will have on specific KPIs: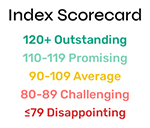 —
Stay in the know

Subscribe to get Rapid Insights delivered to your inbox weekly.
Sign up for StoryGuide for more details and analysis.
About Vault AI
Based in Los Angeles and Israel, Vault AI is using a combination of machine learning and consumer insights experts to help the entertainment industry predict consumer response to content. Test your content faster and more accurately with Vault AI and get granular insights across the entire content life cycle today.