Rapid Insights: Chip 'n Dale Set Out To Rescue Reboots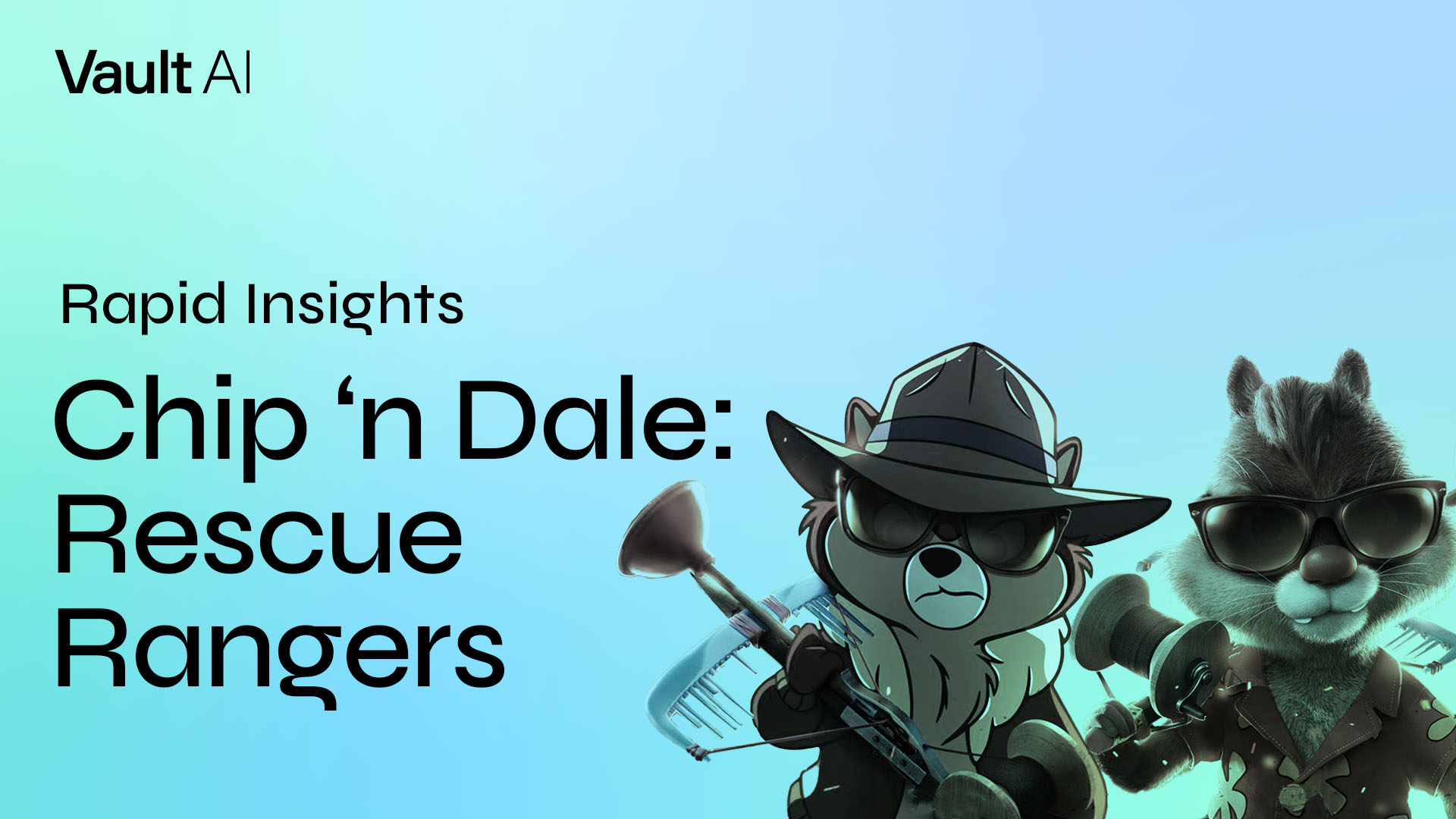 Arriving on Disney+ this weekend is the live-action/animated hybrid Chip 'n Dale: Rescue Rangers. This fresh interpretation from the Lonely Island crew – Andy Samberg, Akiva Schaffer and Jorma Taccone – takes Hollywood's reboot culture head-on by reviving the popular 1990's cartoon. Here's what you need to know about Chip 'n Dale: Rescue Rangers:
Who will be watching?  
The core viewing audience will be households with parents and kids under 12 (138), though there are strong signals 18-44 year old adults (130) can expand beyond families. That said, parents and kids will likely comprise the majority of the viewing audience.
Do families and general audiences share similar reasons for watching? 
They share many of the same interest drivers, though the degree to which nostalgia plays a role differentiates kids from their parents and other adults. The Cartoon Comedy (127) blends buddy comedy banter that adults like with fun slapstick for kids, though the familiarity of the classic cartoon characters showcased strikes an especially strong chord with adults. Similarly, the Cartoon Rescue Action (123) adds thrills as the chipmunk duo search for missing cartoon characters, with adventure reminiscent of the Chip 'n Dale cartoons parents watched as kids.
Is there a specific way the movie will appeal to parents? 
The story of two Old Friends Reuniting (135) is an especially strong driver for parents of kids <12 . This story connects directly to the titular characters they know from their pasts, and offers lessons about the power of lasting friendships that parents will want their kids to learn.
What makes this reboot different?
The concept of a "True" Crime Hollywood Mystery (113) that treats the throw-back cartoon characters as former celebrities is a particularly distinct element. Given the popularity of the true crime genre, this adds a sense of relevance that also adds to appeal among 18-44 year olds.
*Publicly released trailers for widely released films are evaluated using Vault AI's algorithms – utilizing our proprietary 120K+ story element database alongside historical box office performance and other datasets – to identify unique combinations of stories, themes, characters, and genre elements that will drive opening weekend success.
Vault AI uses index scores to describe the impact a given story/theme/element will have on opening weekend success: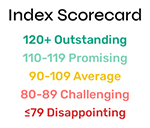 —
Stay in the know
Subscribe to get Rapid Insights delivered to your inbox weekly.
Get in touch to test your content faster and more accurately with Vault AI.
About Vault AI
Based in Los Angeles and Israel, Vault AI is using a combination of machine learning and consumer insights experts to help the entertainment industry predict consumer response to content. Test your content faster and more accurately with Vault AI and get granular insights across the entire content life cycle today.