Rapid Insights: Body Parts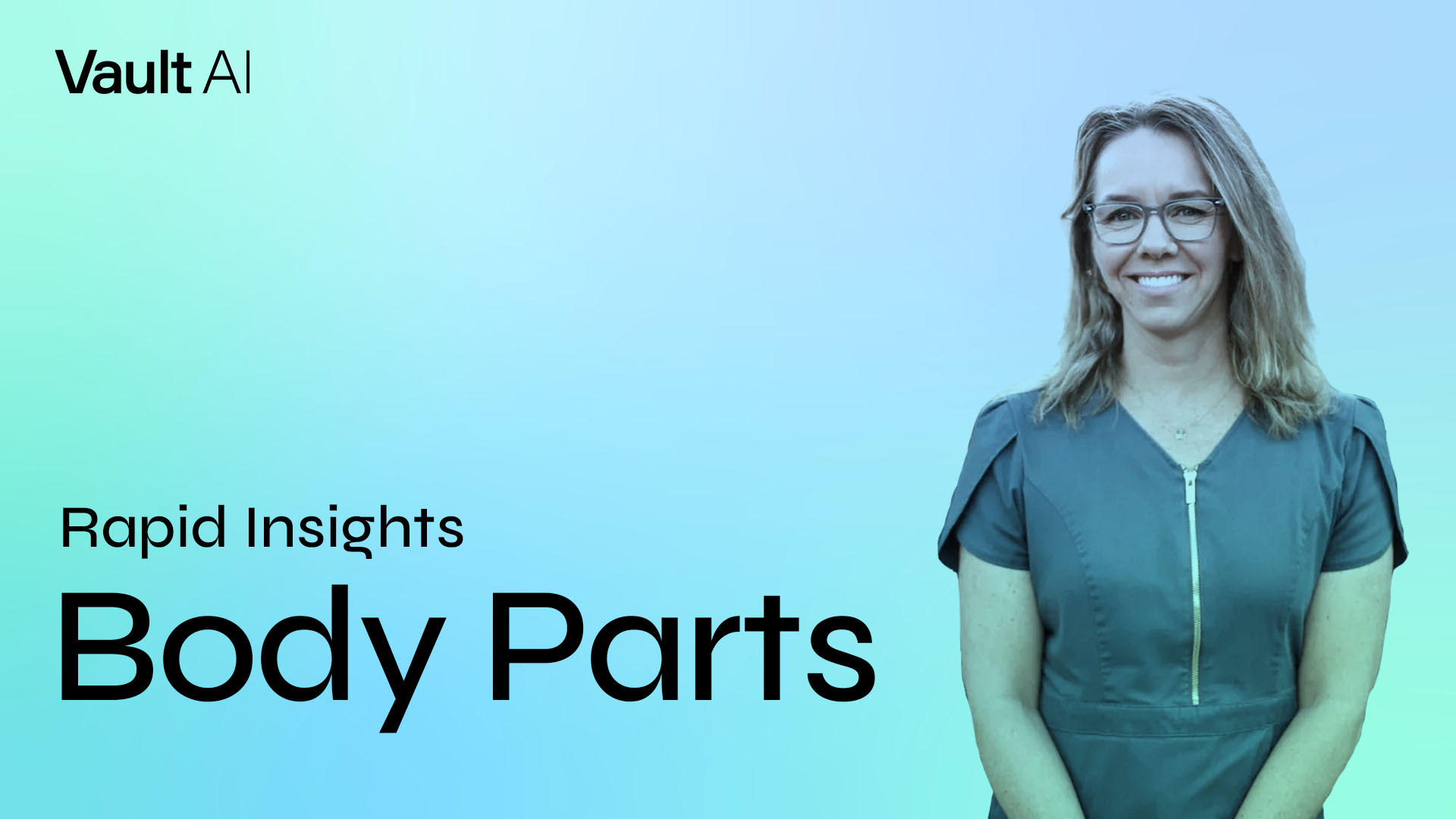 Rapid Insights: Body Parts Offers New Beginnings
TLC has found great success by leaning into the addictively fascinating nature of unusual medical procedures. Audiences just can't get enough of the charismatic doctors and moving patient stories, and the network's newest series–premiering next April–will undoubtedly follow suit. Here's what you need to know about Body Parts:
How does the show's audience look?
Mostly female (65%) and heavily older (81% aged 35+)–right in TLC's wheelhouse. Viewers for Body Parts are predicted to be extremely similar to the network's other medical reality shows like Dr. Pimple Popper, My Feet Are Killing Me, and My 600-lb Life.
What will make Body Parts so watchable?
Anaplastologist Dr. Allison Vest. The compassionate Medical Professional (160), her highly specialized Medical Procedures (160) (she restores missing anatomy with silicone prosthetics), and the resulting heartfelt Doctor-Patient Relationships (160) she's able to forge will drive viewership; the popular Dr. Pimple Popper relies on the same alchemy.
What will drive the show's social engagement?
Its positive approach to improving lives. Dr. Vest's Optimism (113) and all-out efforts to help her patients Better Themselves (120) and embark on New Beginnings (118) will inspire uplifting emotions like Awe (131) and Amazement (138) online.
What will make the series unique among similar shows?
Its beautiful artistry. While its medical aspects will inspire tune-in, the brilliant Creativity on Display (120) as Dr. Vest molds stunningly lifelike prosthetics for missing hands, ears, and even eyes will keep viewers coming back for more.
Where will Dr. Vest's coworkers fit in?
They'll provide strong support. While Dr. Vest and her patients will be Body Parts' primary draws, the Workplace Dynamics (114) among the staff at her medical clinic will provide a secondary source of online chatter and bingeability.
–
Get StoryGuide for more details and analysis – Sign up for StoryGuide