Rapid Insights: A League of Their Own Makes a Classic Tale Relevant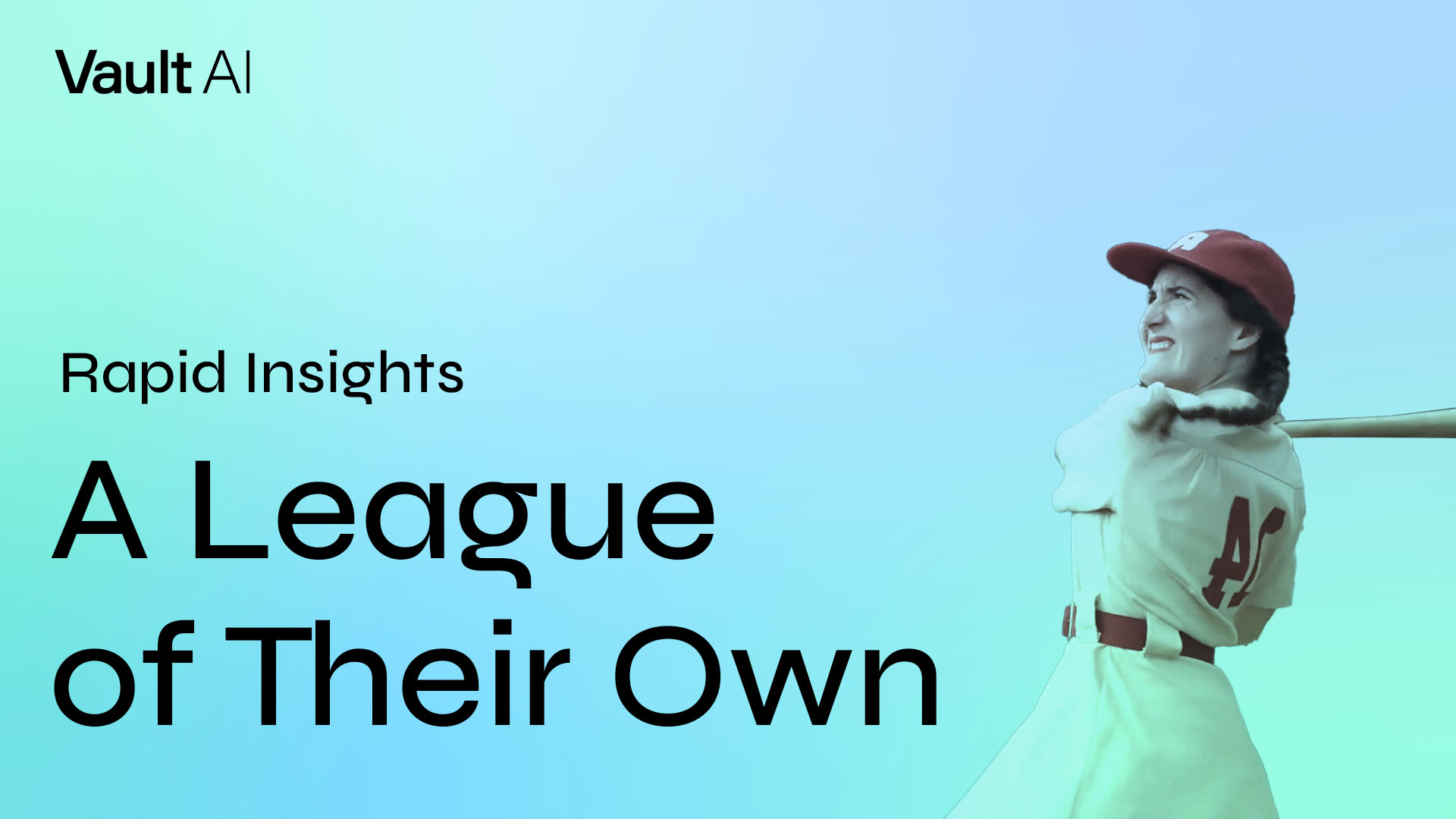 Who will be tuning in?
Older women. The audience is predicted to lean female (58%) as well as 30+ (58%), similar to other streaming series with primarily female ensemble casts (Glow, Orange Is the New Black).
What crucial core essence will this series share with the movie?
Compelling team relationships against a backdrop of broader social change. As in the 1992 film, the trailer follows the formation and eventual success of the Rockford Peaches, and the Coach-Athlete Relationship (160) between the washed-up, cantankerous Coach Dove Porter and his players as well as the inviolable Female Friendships (160) forged between Peach teammates lie at its heart. At the same time, the story presents a strong narrative of Female Empowerment (160) within the context of professional Sports (158) as the women players defy the conservative, patriarchal society of 1940s America. All are top drivers of engagement for both movie and series.
What new elements does this remake bring to the story?
Explorations of the minority experience. The trailer both delves into an African-American POV (160) by following the Racial Tensions (121) encountered by a mega-talented Black player banned from the all-white league, and highlights LGBTQIA+ Themes (120) by showcasing the dynamics among several queer players as they discover a safe space within a hostile world. Although these viewpoints were left out of the original film, they are just as important in bringing audiences to the series.
What emotional experience will most entice audiences?
Upbeat idealism. The trailer foregrounds feelings of Awe (129), Amazement (129), and Joy (126) as the various players live, love, laugh, and have fun with their newfound senses of freedom and opportunity in the league. These positive emotions are a crucial factor in driving ratings.
How will the series' sense of humor factor into its success?
It will make the central relationships more dynamic. The core players–already portrayed by a critically-acclaimed comedic cast–engage in witty one-liners and physical jokes that feed directly into the their Friendships (146), camaraderie, and Empowerment (143).
*Publicly released trailers for series are evaluated using Vault AI's algorithms – utilizing our proprietary 120K+ story element database alongside ratings performance and other datasets – to identify unique combinations of stories, themes, characters, and genre elements that will drive success.
Vault AI uses index scores to describe the impact a given story/theme/element will have on specific KPIs: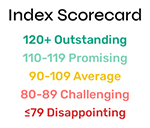 —
Stay in the know

Subscribe to get Rapid Insights delivered to your inbox weekly.
Sign up for StoryGuide for more details and analysis.
About Vault AI
Based in Los Angeles and Israel, Vault AI is using a combination of machine learning and consumer insights experts to help the entertainment industry predict consumer response to content. Test your content faster and more accurately with Vault AI and get granular insights across the entire content life cycle today.